SNOWMOBILING IN GOD'S COUNTRY
Weather it's your first trip to the U.P. or your hundredth, there is nothing like riding the many miles of groomed trails the U.P. has to offer. We have 3 state of the art groomers running daily to keep our trails in AWESOME condition. We receive over 200" of snow annually. It is truly the utopia in snowmobiling. Bear's Nine Pines Resort is located on Lake Gogebic, with many different trail systems all beginning and ending at the lake.
We offer one stop shopping here at Bear's Nine Pines resort with 1, 2, & 3 bedroom full housekeeping cabins. Trail permits and trail maps available in our office. Our 3 bedroom units offer fire places, dishwashers and 2 of these units have private HOT TUBS to soak in after a hard day on the trails. Please call ahead for conditions.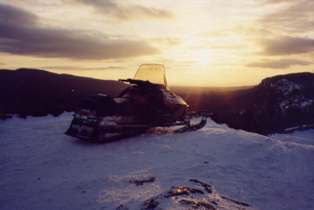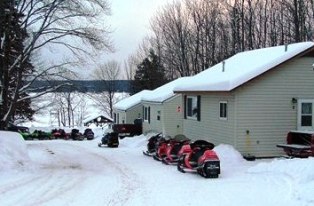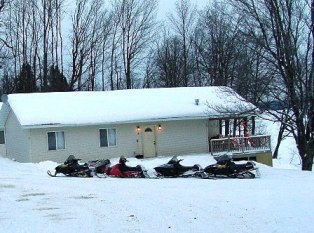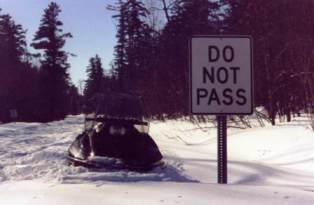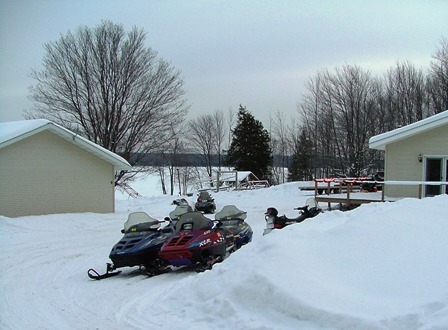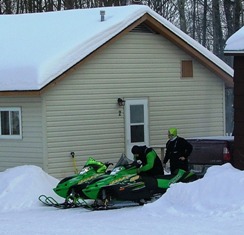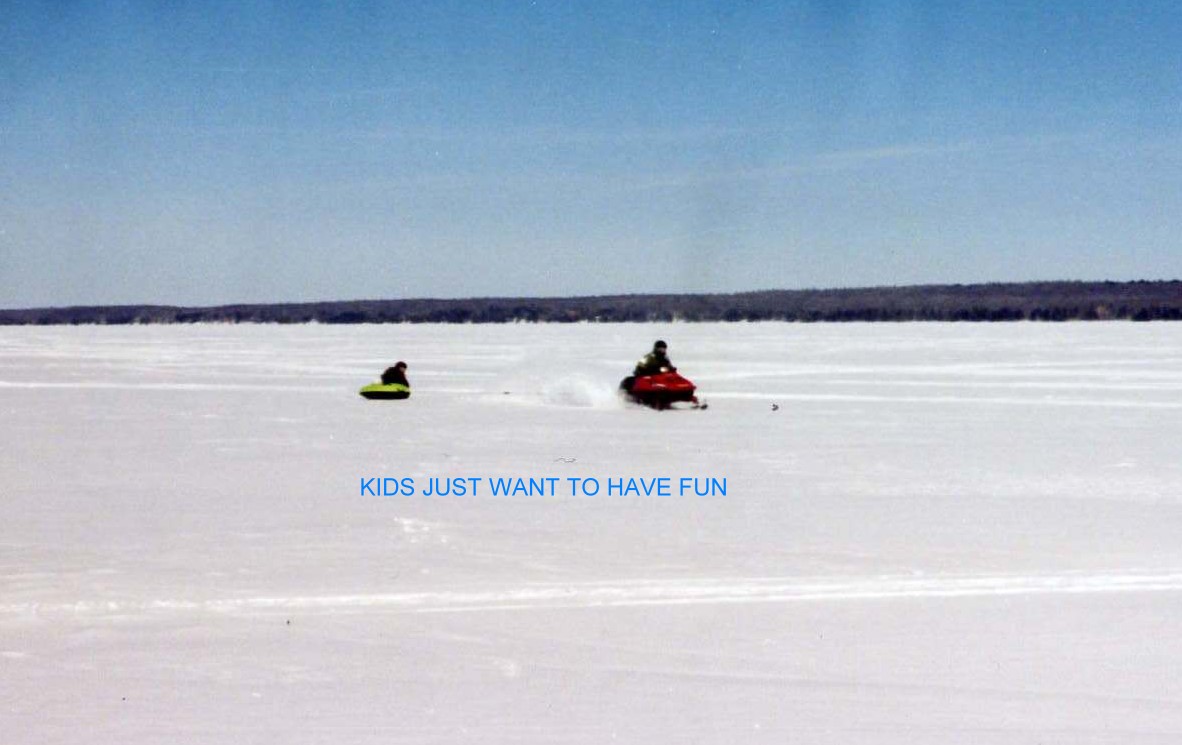 ---


N 9426 State Hwy M-64
Marenisco MI 49947
906-842-3361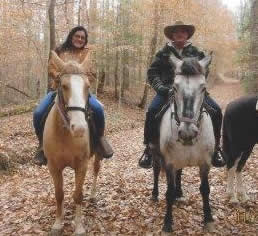 Bear and Tricia
Home | Cabins/Rates | Fishing | Hunting | Snowmobiling | Guide Service
Rentals: Boats, Motors, Pontoons, Equipment, Ice Fishing Equipment
Photos | Area Events | Directions | E-Mail

---
We are proud members of the


Network
This site and all pages herein have been designed by and are hosted by the
Internet Specialists at UpNorth Info, a division of BOTEK CORPORATION
and are the property of Bear's Nine Pines Resort.
Copyright © 2018 BEAR'S NINE PINES RESORT All Rights Reserved.
Great Lodging and Fishing at Bear's Nine Pines Resort on Lake Gogebic in the Western U.P. of Michigan
Visit Bear's Nine Pine Resort Lodging on Lake Gogebic Michigan in Ontonagon and Gogebic County Michigan.
Near Bergland, Marenisco, Wakefield, Bessemer, Ironwood, Hurley, Wisconsin, Ontonagon, Silver City, Porcupine Mountain, Gegebic County, Iron County, Ontonagon County, Bear's Nine Pine Resort Lodging is on Lake Gogebic which is Michigan's largest inland lake located in the far western end of the Upper
Peninsula of Michigan. Bear's Nine Pine Resort Lodging on Lake Gogebic is a four-season vacation gem - still
undiscovered by many. Lake Gogebic itself is in two counties and in two time
zones and contains jumbo perch, big walleyes and small mouth bass, great snowmobile and boating